I'm playing to a theatre play Sorga kler Elektra starting this satuready 28th april at "Det Norske Teateret" in Oslo. The concept is quite original with the band in the middle of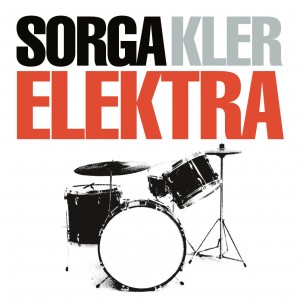 stage. We play some jazz tunes, rock pop, both as instrumentals, background to speech and with vocal. The play is by american Eugene O'Neil, written in the 1930's, and is based on the first greek tragedy Orestes.
It's directed by Eirik Stubø.
I play my B3 with a leslie 122 and a leslie 21H, and a Yamaha CS60 synthesizer.
Håvard Stubø plays guitar and Erik Nylander plays drums.