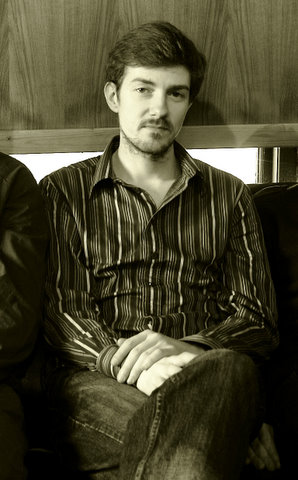 This website is run by norwegian organ player Steinar Nickelsen. Steinar writes here about his music, bands and organ related things, as well as other things in a musician life.
Steinar is currently splitting his time between Norway and Shanghai, China, where he performs on organ and other keyboards.
If you looking for Steinar's BIO or more info on Steinar, go to the dedicated site: www.steinar.eu — coming in a few days, does not work yet.